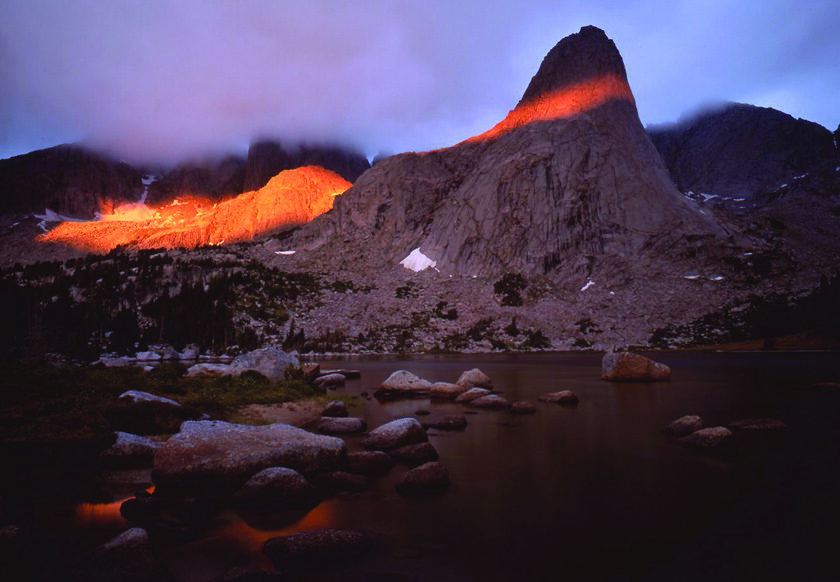 Welcome to WEHA
About Us
Our objective is to promote public health in Wyoming through the promotion of high standards of professional conduct and growth of Environmental Health Professionals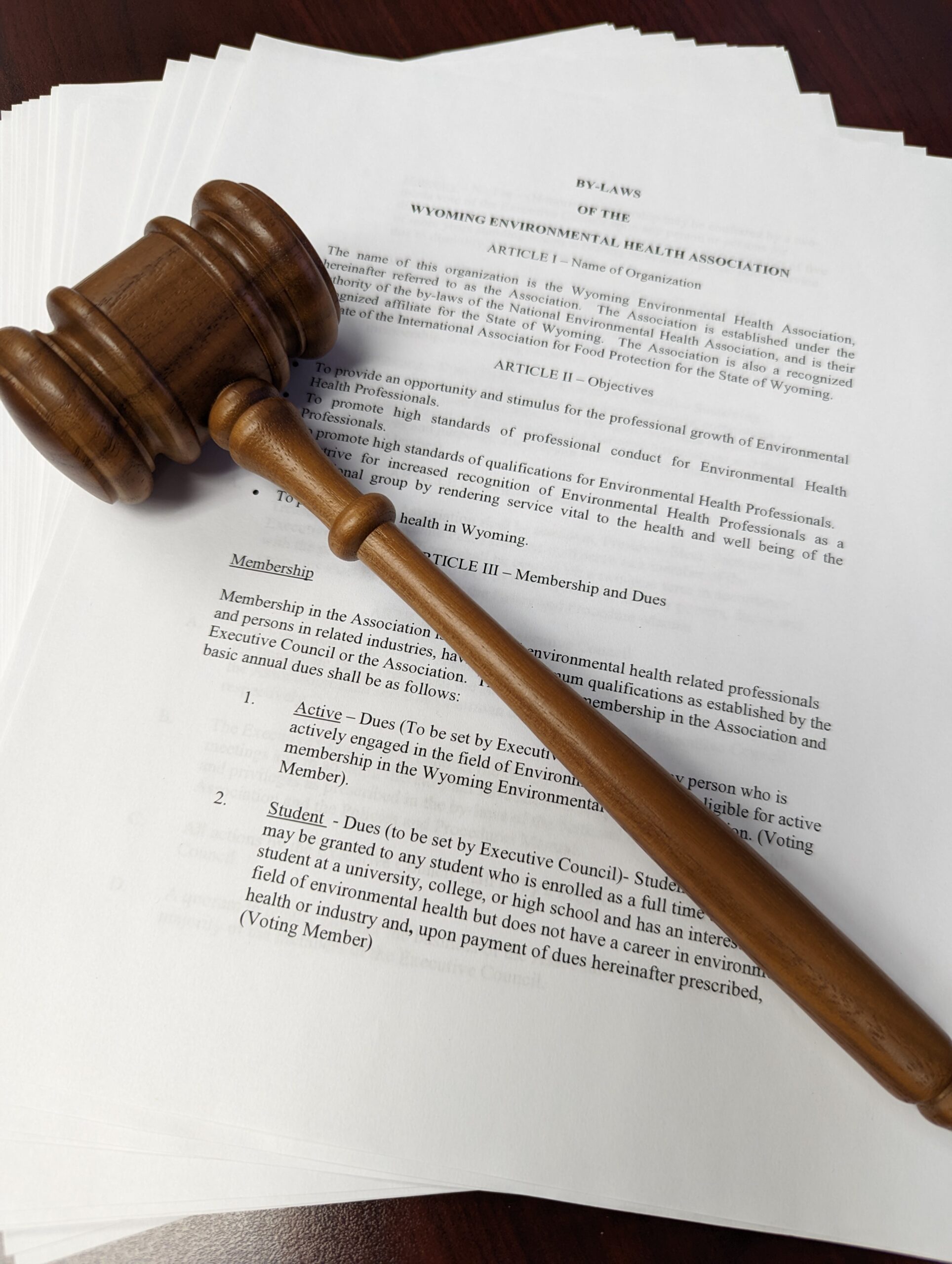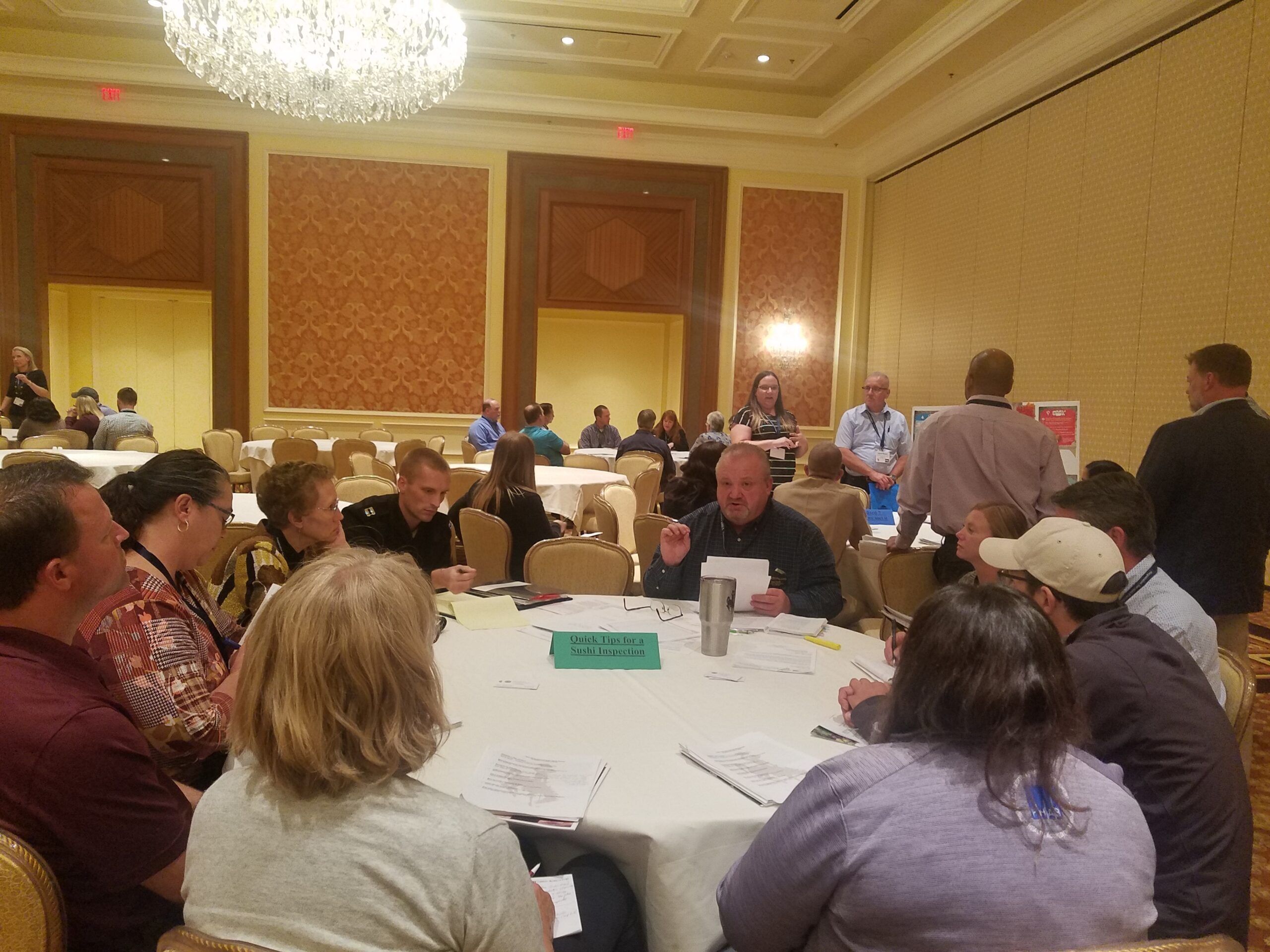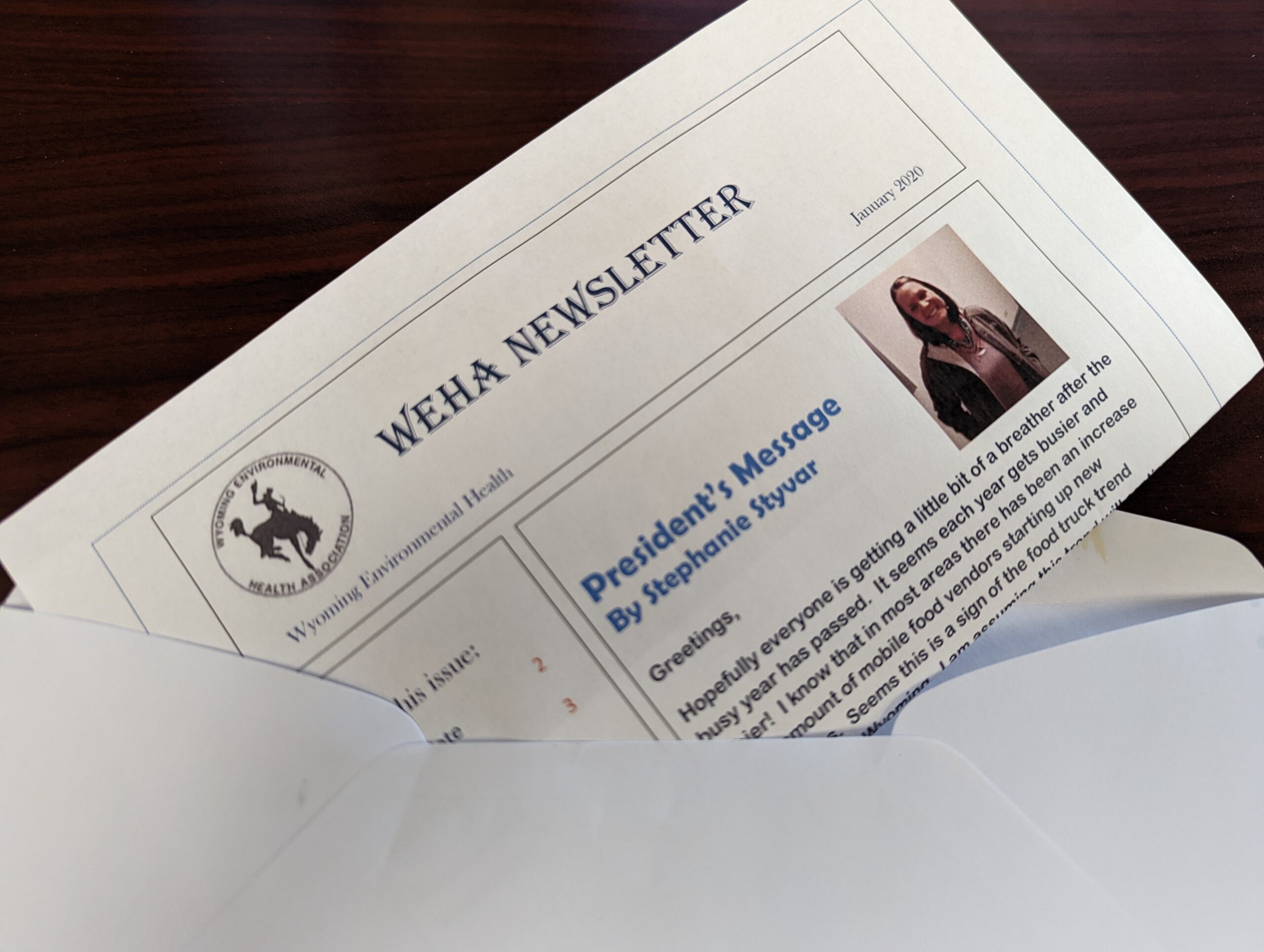 WEHA is affiliated with the National Environmental Health Association (NEHA). This organization is dedicated to providing the Environmental Health Professionals of WEHA with the knowledge and expertise needed to perform their duties in a professional manner.
Rachelle Blackham, REHS, Region 3 VP
email: [email protected]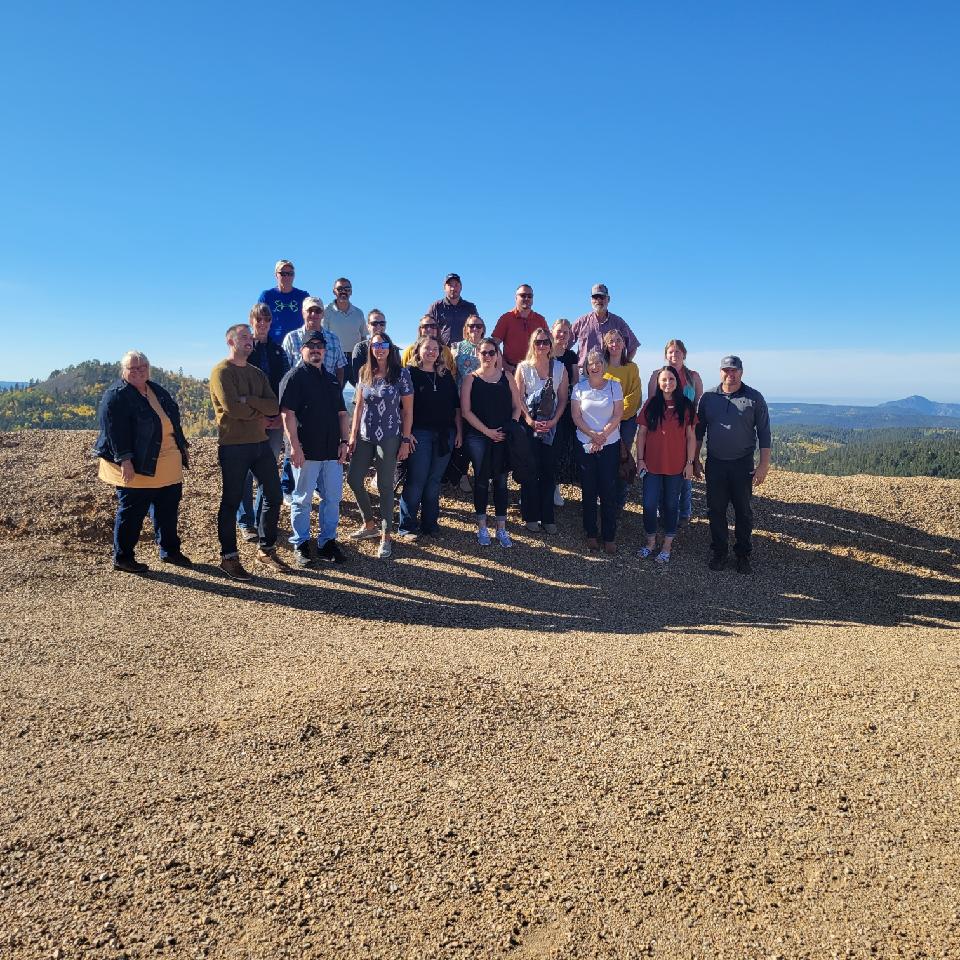 The Wyoming Environmental Health Association (WEHA) membership is made up of individuals from the Wyoming Department of Health, Wyoming Department of Agriculture, Wyoming City/County Health Departments, and the Rural Water Association. This varied group of individuals provides an excellent cross-section of knowledge and expertise to confront day to day issues concerning public health and the environment.